Patient and Visitor Information
Making Your Appointment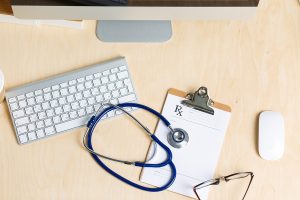 You may contact us during business hours to talk to one of our appointment specialists to find a time that is convenient for both you and your doctor.
Too busy to call for an appointment? With a membership to our patient portal, you may request an appointment 24 hours a day. Our appointment specialists will confirm your appointment within 24 hours.
Walk-Ins:
Making an appointment to see you doctor isn't always possible when you're sick. Patients with appointments are preferred, but we will be happy to see you. Please expect a longer wait in the waiting room while we adjust your doctor's schedule.
What to Bring to Your Appointment
Insurance Card:
Please bring proof of being a member of your current insurance plan & drivers license/ state identification to every office visit.
Co-payment:
When a co-payment is mandated by your policy, it must be paid at the time of registration.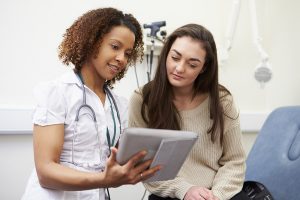 For your convenience, the Tatum Family Health Center accepts payment by cash, Visa, Mastercard, Medicare, Medicaid, and most insurance companies. We are providers for most HMOs and PPOs.
Medications:
Please bring all medications you are currently taking in their appropriate containers to every office visit.
Vitamins:
Bring all vitamins and diet supplements you are currently taking to every doctor's visit.
Medical History:
Bring any Information about your personal health history and family history of major illnesses.
Guardian:
A Parent or legal guardian must accompany a minor to the office visit.